In the recent post, I revealed that the successor of Flip 4 can not be connected to any other JBL speaker. It comes with a format that no other JBL speaker supports. So, it can only be connected to another JBL Flip 5 speaker to get a blast of sound.
Pairing the JBL Flip 5 with another same speaker is a bit different than the regular wireless speakers. A lot of you have struggled and asked me to write a detailed step-by-step guide. So, here it is;
How to Connect 2 JBL Flip 5 Speakers?
To connect the 2 JBL Flip 5 speakers you will need a smartphone and the two speakers.
1. Turn on the speakers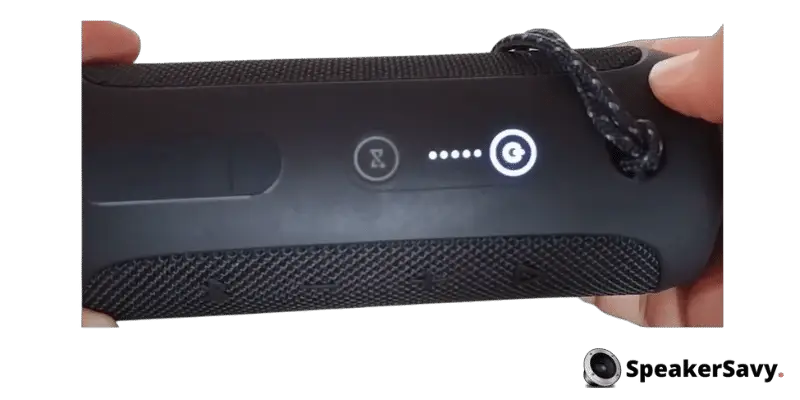 The step towards the goal should be to turn on the Flip 4 speakers. Press the power button and wait for the speaker to notify you that they are on.
2. Pair one speaker to the smartphone one by one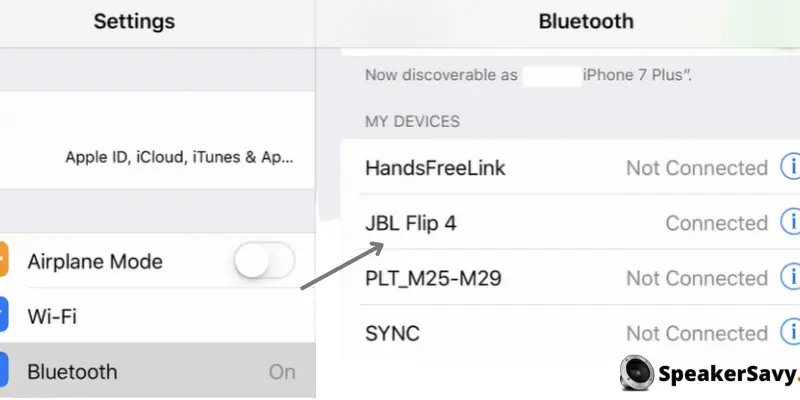 Now that the speakers are on, it's time to pair them to the smartphone. To do so, you have to turn on Bluetooth on the smartphone and the speaker.
The speaker would be in pairing mode when the Bluetooth button starts blinking. Search for the available devices on your smartphone and select the JBL speaker.
3. Play something on the smartphone
When the Bluetooth button stops blinking, this is the indication that the smartphone is paired with the speaker. However, it's still better to check by playing a video on the phone.
4. Download the JBL Connect App
To move ahead with the plan, you have to download the JBL Connect App. Launch to connect and Play music in party or stereo mode.
5. Press the party mode button on both speakers
A button that looks somewhat like "8" is the party mode button. Press that on both speakers, and wait for the "JBL Flip 5 + JBL Flip 5" to appear on the screen.
As soon as you get to see JBL Flip 5 + Flip 5, your speakers are connected.
6. Play music in party mode and stereo mode
Since these wireless speakers can play music in both party mode and stereo mode. Select the party mode to enjoy music in the party or stereo mode to play music in that mode.
Your job is done. Connecting the two Flip 5 speakers for the first time would be time-consuming. However, in the future, you would only have to turn on the Bluetooth and go to the JBL Connect App to enjoy music in a party or stereo mode. There would be no need to connect them all over again.