For outdoor activities, the Tribit portable Bluetooth speaker is ideal because it can provide high-quality music It has features like Bluetooth, a built-in microphone for audio calls, 24-hour battery life, etc.
Your Bluetooth speaker might not seem to be charging when you connect its charger, which is one issue you might run into.
This can be a bothersome problem, especially if the speaker's battery is becoming low because you won't be able to use it after the power runs out.
Being unable to charge your Tribit speaker can be irritating. Hopefully, this article will assist you in solving the issue.
If after doing all procedures (that are listed below), you are still unable to identify the cause of your Tribit Bluetooth speaker's malfunction, you will need to take it to a brand-approved repair facility.
How to Fix Tribit Speaker not Charging
The procedures you must take to resolve the issue are listed below for troubleshooting:
1. Reset factory settings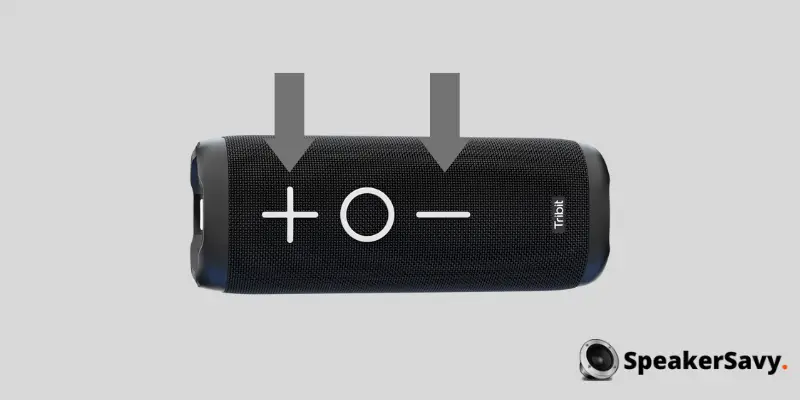 This issue can occasionally be brought on by the phone's software freezing. In this situation, a factory reset o should be carried out to erase all the data on this speaker and restore it to its factory settings. You can do by volume up and down button.
2. Clean the charging port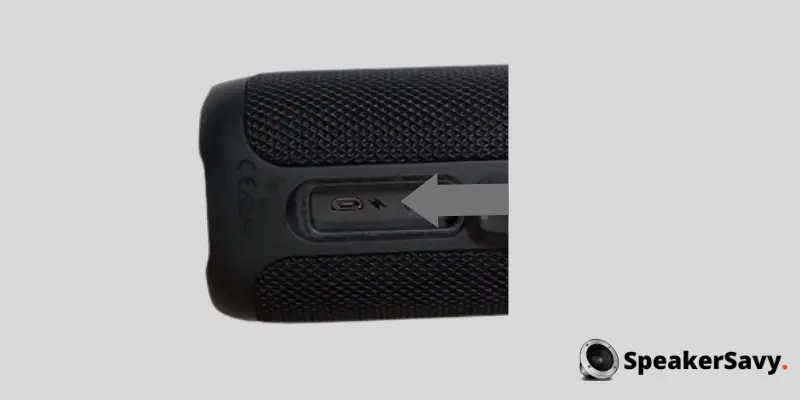 Occasionally, dust or other materials will get into the speaker's charging port. When this occurs, it may be unable to charge your speaker when you connect a charger to it.
You can use a toothpick or just blow air into the port to clear out any dust that you discover there. Once the speaker's charging port is clear of obstructions, see if you can charge it.
3. Replace your old charger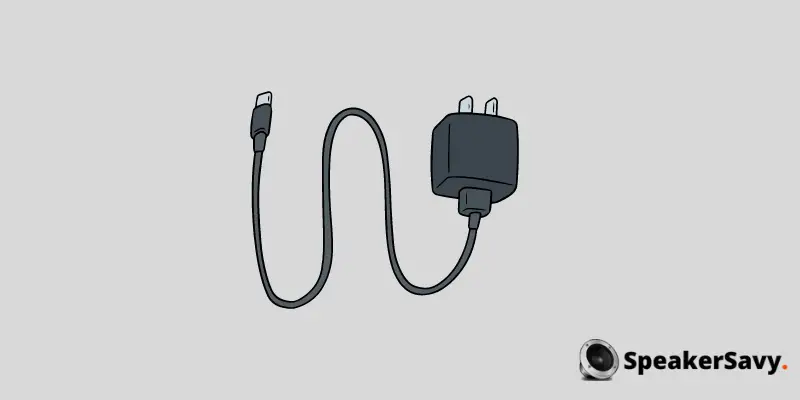 Your speaker may not be charging properly if you are using a bad charger. One or more of the causes of a charger not functioning is a damaged cord or an electrical problem with the adapter itself. To charge the speaker, experiment with a different charging cable and wall outlet.
4. Faulty battery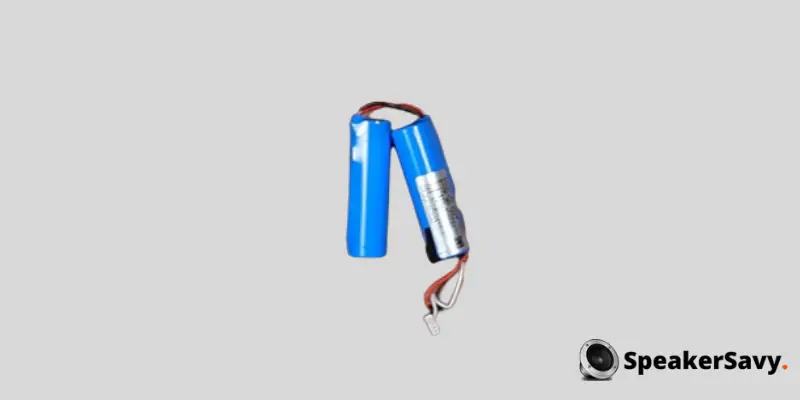 You won't be able to charge the speaker if the battery is damaged and it will keep turning off. If this is the root of the issue, changing the battery will resolve it.
Repeated overcharging or prolonged exposure to heat, such as when you leave the speaker outside in the sun, are a couple of the factors that can cause a battery to become damaged.
5. Malfunctioning circuit board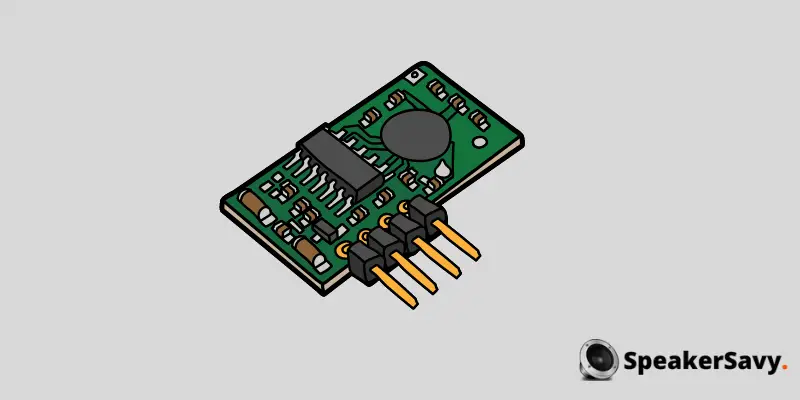 If this speaker comes in contact with water, the internal circuit will be affected. You must take this to a repair center to be fixed if that is what is causing the issue.
FAQs
How can my Tribit speaker be reset?
If your Bluetooth speaker is having any issues, you can try pressing and holding the Volume + and Volume buttons simultaneously for 5 seconds to reset it and undo any previous Bluetooth pairings before re-pairing.
How much time does Tribit require to charge?
The speaker will need about 5 hours to charge completely. The red indicator will automatically switch off when the battery is fully charged.
Is the battery in Bluetooth speakers replaceable?
The rear or bottom of Bluetooth speakers typically contains a battery. Pull out the battery carefully by unscrewing the screws holding it in place. You may even need to pull the battery open. Use your screwdriver with the utmost caution.